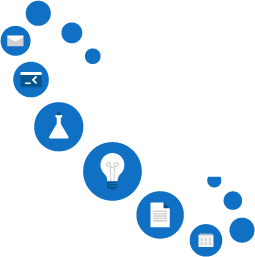 100
or more services are provided by Azure Cloud, including Virtual Machines, Storage, Databases, Backup, Azure Active Directory, Analytics, and more.
Forrester Consulting concluded that datacenter costs are reduced by
$12M
when switched to Azure.
90%
of Fortune 500 companies trust the Microsoft Azure Cloud. Take advantage of the most compliant of any cloud provider.